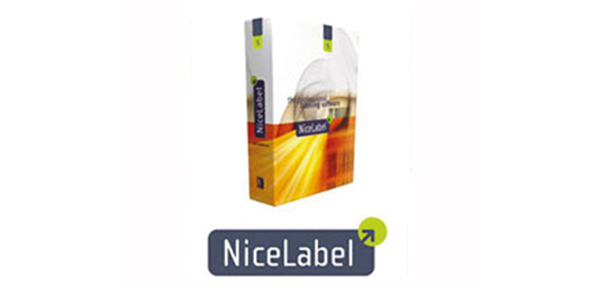 NiceLabel offers all the layout and data features you need for high quality label design and error-free EasyForms printing.
Logging of print data and password access control provides you with security and a full audit trail of all labels printed.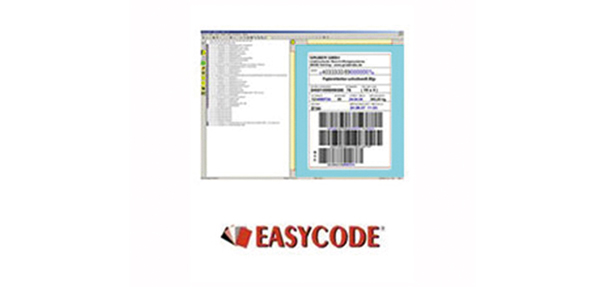 The EASYCODE labelling program is the offshoot of many years of experience dedicated by Eidos to microcomputerized labelling systems.
The product features the same top flight quality that is characteristic of all Eidos products and applications.