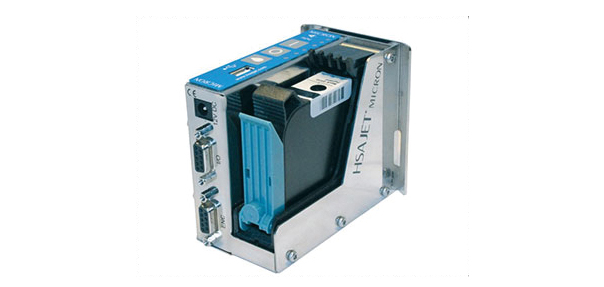 Micron – A revolution in high resolution printing!
Our Micron printer is a controller that is ideal for integration on various production lines where a low cost solution is required.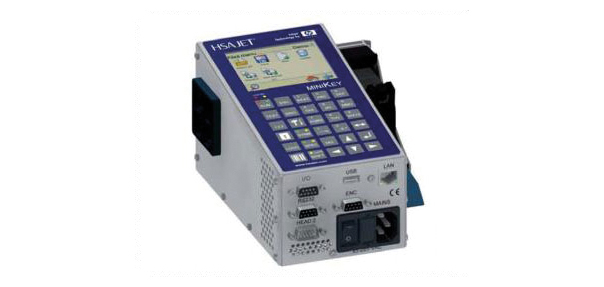 Coding & Marking made simple and fast!
A compact printer with integrated printheads. Ideal for integration in packaging lines.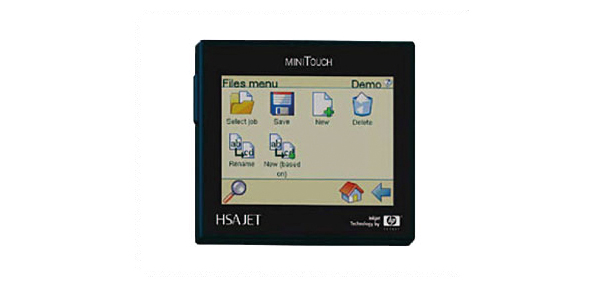 Touch Controller ideal for integration on packaging line, webs, inserters, folders, collators.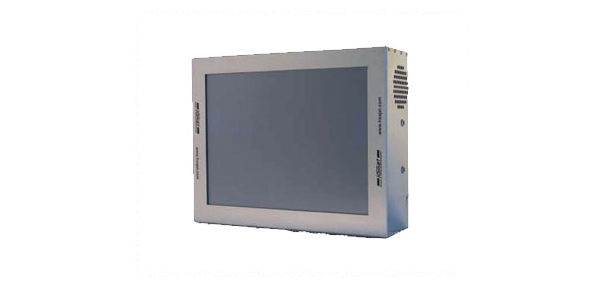 Flexible Printer controller with black anodised aluminium frame and stainless steel casing.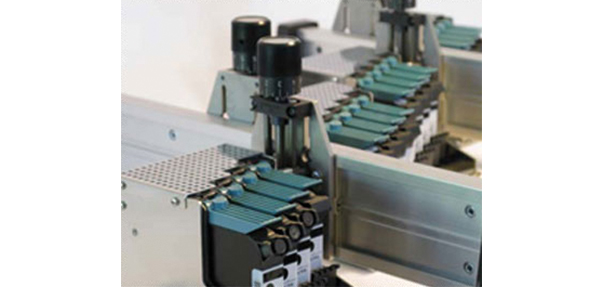 The HSAJET printers are based upon the reliable HP TIJ2.5 technology which delivers consistent, high-quality, fast printing, exceptional value, and ease of use.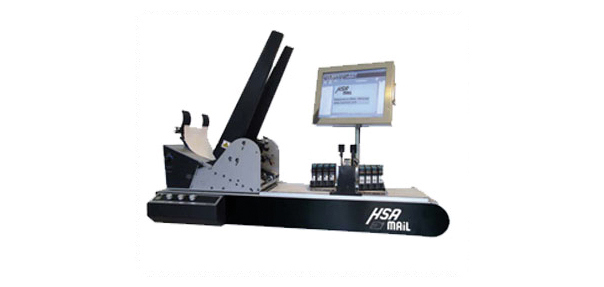 HSA Desktop Printer Conveyor

Flexible Desktop Printer Conveyor HS600 offers precise transport for high resolution prints up to 4″, – now with new aluminium-front design.